Heeeelllllooo readers; interesting post today cause we're talking all about Twitter. Today I am sharing the top ten people I follow on Twitter and constantly read/like/retweet their tweets! Hopefully you find some new people to follow! ENJOY!
Potentially the nicest person on Twitter with the nicest hair? Becca is the super sweet blogger who is just so good for keeping up with new releases, new covers, cover reveals, and all while running her own book blog! If I need a new romance book/chick-lit this is where I go guys.
I love Kat's feed for bookish links, and images and generally being a super lovely tweeter, but I most like her writing updates. As a wannabe writer I find it fascinating being able to catch up on a writer who tweets regularly and shares tips and hints and all of that with us wannabe's. Also, adore the photo – super cute.
One of the people I catch up on twitter all the time, I love Jenny's feed for just general bookish loveliness, really funny sarcastic tweets and a little bit of formula one mixed in too. She's a fantastic blogger and one I think is definitely worth a follow.
Hannah and I share a love of super cute bunnies and reading. I love her spelling/grammar related tweets and her general super lovely bookish tweets. Her feed is always full of interesting links and things to read so I love it.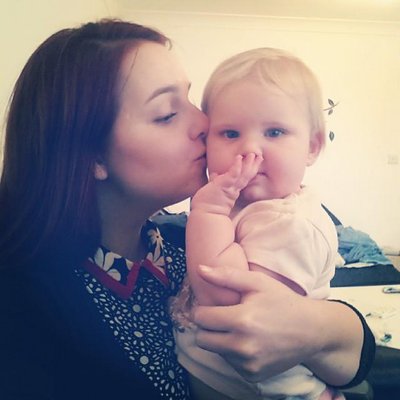 I actually met Amy at University, and she's living the London dream currently working in Publishing and OMG her twitter makes me so jealous – a feed full of Harry Potter tweets, Keele bits and bobs and general reading loves this is a beaut feed to follow.
A tweeter that I followed all the way back when I started my blog twitter (which is the only one I really use now.) Emma's twitter is full of beautiful designs, stunning photography and really lovely tweets. A star to follow on the twittersphere.
Not so much bookish, but definitely writer connected, Pols is an utter charm to follow on twitter. Her daily hilarios tweets seriously brighten my day; she's a fierce feminist who's not afraid to say how she feels and I love that.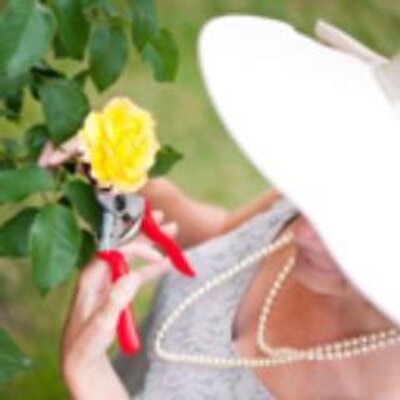 Rosie's team of inspiring bloggers, and reviewer and content creators inspire me, every time I log onto the internet. There sheer dedication to the book blogosphere is incredible and their twitter is just brilliant. *Claps Hands.*
I loveeee Karen's twitter, back in the day when I started blogging I was a little nervous to add author's on Twitter but Karen's is one of my favourites. Full of a mix of bookish, author and gardening bits this twitter is AWESOME and muchly loved.
aaaaaannnnnd a non-bookish account, but just one of my best friends and also someone with a pretty awesome twitter account.
Ollie's account is full of wonderfully British, sarcastic, wine related tweets. If you ever need a giggle – Ollie Birch is a babe.
Soooooo there we go; 10 new people to go and #FF on Twitter! As always link me your lists and if you want to follow me on twitter I'm at @littlebookblog1 😀