Heeeeeellllo readers, hope you're weeeellll! It's Tuesday, and that means it's time for another TOP TEN TUESDAAAAAAY – and that means that I get to talk to you about books that I love that I just don't gush about enough. I'm going to get straight into it because I want to gush a lot – so LET'S GO.
The End of Your Life Book Club 
by
Will Schwalbe
THIS book is just stunning; full of feeling and emotion this book tells the story of Will and his incredible mum Mary Anne who is dying of pancreatic cancer. The two of them start a two person book club, where we learn about the relationship between the mother and son, whilst Marry Anne's life hangs in the balance. A warm but really upsetting tale that I am so happy to have read; one you should get a hold of and read soon.
Okaaaay, so maybe I'm going to spend the entirety of this blog post telling you about books I've mentioned numerous times; whoopsie. When I write reviews I often keep an eye on them and for some reason a lot of the books I have reviewed that get the most views are books I didn't really like!! This one, however doesn't get enough love – THIS BOOK IS FANTASTIC. If you like thrillers, mixed with horror, but a good one, that makes you think and scares you this is fantastic.
Orange Is the New Black 
by
Piper Kerman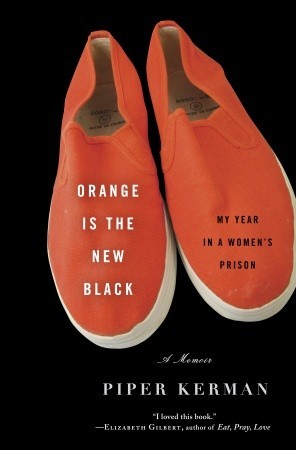 I recently bought Netflix; well 6 months or so ago just to watch OITNB actually after I read the book. I loved the book and I know it got a lot of mixed reviews, but I thought it was fantastic and the Netflix series which I think you will all know is brilliant. I wish there more reviews of the book because I think it's kind of being forgotten that this is a book, and I wish more people would read it cause it's great.
This book is so so so lovely, I received this and another book from this author and I remember it being one of those books, where I read a line, and it was just so brilliant that I was re-reading sections, over and over. This book was written with so much grown-up humour and an understanding of how to write and engage. This book is beautiful.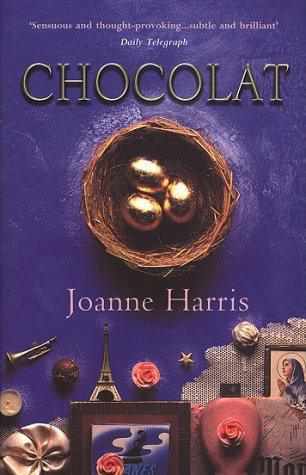 I read this book suppppper late but I always remember someone I went to school with who mentioned this all the time, and it was on my shelf at home and I think one day I thought just gonna have to get it read – this book is just SUBLIME. It's a book that I think everyone could enjoy and take something from and use to read something different to what they normally read.
If you haven't read anything by Bukowski, off to you go now. This one was my favourite, and I think T's (I will have to check, I know I bought him Pulp? and I think he loved that as well.) His writing is just so blunt and interesting; he writes for him and for no one else and that I just love.
Gah this book is just fantastic; a very recent book for me and one that I thought was full of so much geeky, nerdy, exciting writing that just really pulled me in and that I really enjoyed. I adored this book and the slightly awkward techy style it was written in; stunning book and wonderful writing.
Another book I've read really recently but a really brilliant one; this book is so thrilling and exciting. It's incredible creepy but I adored reading it and can't wait to get onto the next book. I think sometimes thriller books that are good can be incredibly difficult to find but this one is just fantastic. It does have a couple of bits that are a little bit odd but overall I really enjoyed this.
Another FANTASTIC book; I think this is the second in the series but both are fantastic; they have what you would think to be quite a stereotypical storyline but actually I was completely blown away by this. Fantastic characters, a really exciting plot line with brilliant sub-plots I loved reading both of the books in this series so far.
FINALLY, if you haven't read this book yet, you need to. This book is just FANTASTIC. It's one I think I need to give my Dad maybe because I think he will love this; part thriller, part mystery, part supernatural it has everything you could want. Amazing, just amazing.
So there you go, ten books I think are fantastic and I think you should read! If you've read any of these and thought they were good/rubbish/okay please let me know would love to hear your thoughts, but for now, Byeeeee.