Helooooo readers, it's time for another TOP TEN TUESDAY POST *cheeeers.* Really sorry for not taking part last week it seems like my bookish brain wasn't in gear and I totally forgot which was a bit silly. However, I'm back today to show you more books I've added to my to-be-read pile and there are some really good ones on this list which I'm really excited to get stuck into – and before you say anything, yes I know I should get through the ones already on there but it's always much to tempting to add new one!
Furo Wariboko – born and bred in Lagos – wakes up on the morning of his job interview to discover he has turned into a white man. As he hits the city streets running, still reeling from his new-found condition, Furo finds the dead ends of his life open out before him. As a white man in Nigeria, the world is seemingly his oyster – except for one thing: despite his radical transformation, Furo's ass remains robustly black . . .
Really thought-provoking book which I think will be really interesting to review.
The Girl in the Red Coat 
by
Kate Hamer
Exciting thriller about a missing  person with a stunning cover and a really interesting premise of family relationships I think this thriller looks brilliant.
I always seem to add books because they conflict opinion and this is one of them! I love the idea of the two girls and their contrasting emotions on sex and the like but some readers have really panned it. So, I kind of want to read it! *throws on le tbr pile.*
A lush, raw, thrilling novel of the senses about a year in the life of a uniquely beguiling young woman, set in the wild, alluring world of a famous downtown New York restaurant.
This book definitely appeals to my twenty-something vibe – the line of the blurb stating 'she's come to New York to look for a life she can't define, except as a burning drive to become someone, to belong somewhere.' resonates in a slightly terrifying way.
What Is Not Yours Is Not Yours
by
Helen Oyeyemi
Definitely attempted to create a very varied and exciting list of books for you today. This book is full of stories that play with words, emotions, meanings. The reviews so far have been stunningly positive and I want to add to them.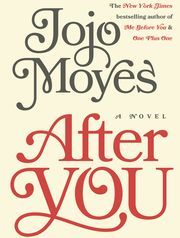 Every so often one of my wonderful girl group suggest a book for me – this one the beautiful Hope suggested I read so here it is! (I swear this was the book – well this is the one I wrote down – Hope please remind me if I'm being a doughnut.)
Can I Have a Chocolate Milkshake? 
by
Rajat Mishra
I won't lie this is a very recent addition to my TBR pile. It popped up as a suggestion when I trying to decide how many books to aim for 2016 and it just looked like my cup of tea. Described as a pick me up book I thought this might be perfect if I ever have another truly stressful reading slump and might just be an excellent read!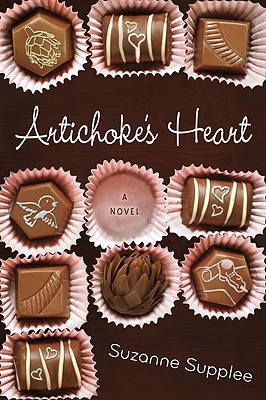 Already attempting my New Year's Resolutions by using Goodreads more and this popped up on my feed. It reads a lot like a book I read by Katie Cross this year and I really enjoyed the premise and idea so I thought this might give me the same *feels!*
Historical fiction, rave write-ups, a brilliant cover and a super exciting blurb – straight on the TBR!
I've added this one – almost only because I need to find myself another Dorothy Koomson book to rave about. There are so many of hers that I adore but I haven't read one in a little while so I've added this to my TBR for the new year!
Too many books, too little time but these are definitely books I'm planning to get read this year! Have you read any of these already? What did you think? Comment below or as always tweet me @littlebookblog!