Helllllllo readers, I was trying to be super organised and knocked up a blogging resolutions post on Friday not thinking, that there would be one for Top Ten Tuesday come the next week. Lizzy, Lizzy, Lizzy – will you ever learn. Therefore I've popped together a slightly different post entitled books I resolve to get read in 2016. I am super good at putting the lists together but not so great at getting the books read so let's hope these wonderful reads finally get read.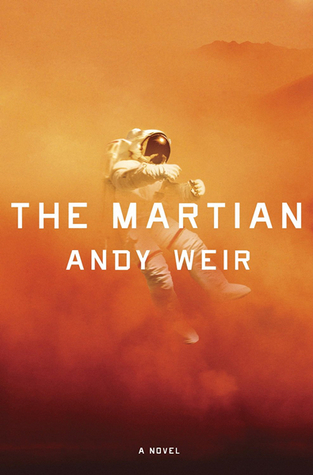 I recently went to go see this at the cinema and O-M-GGGG this was just fantastic. Funny. witty, sarcastic and I normally hate science fiction yet I was on the edge of my seat throughout. I NEED to get this read now.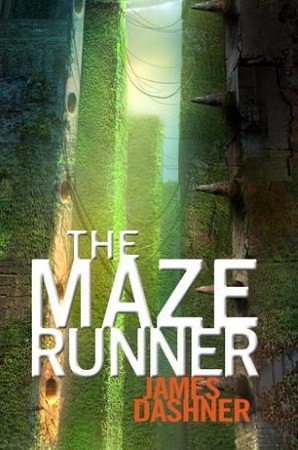 I reaaaaly want to get into a series this year and I think that this could be the one. I've seen the first film but yet to see the second so maybe it's the series for this year!
Miss Peregrine's Home for Peculiar Children 
by
Ransom Riggs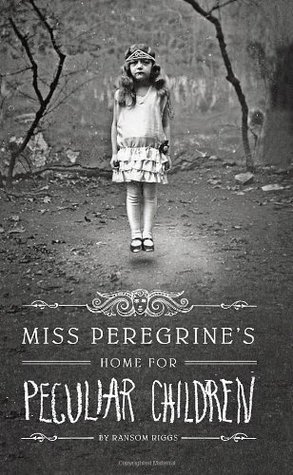 Still on my list – still needs to be read – keep forgetting about *slaps wrist.*
Recently saw lots of my bookish friends reading this and there have been some fantastic reviews that have made me just need to pick up a copy and dive in. I've been in a bit of a reading rut and I'm wondering whether this will help sort it out!
Still attempting to read this – still haven't quite made it through. Yet.
My Heart and Other Black Holes 
by
Jasmine Warga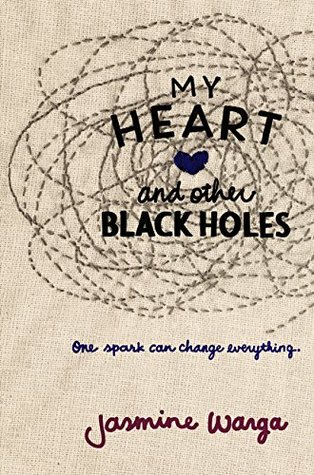 Not only is the cover wonderfully wonderful but, the story inside sounds so original and interesting. It's had some really exciting write-ups and I cannae wait to my tiny mitts on this and read alllll the way through.
Mr. Penumbra's 24-Hour Bookstore 
by
Robin Sloan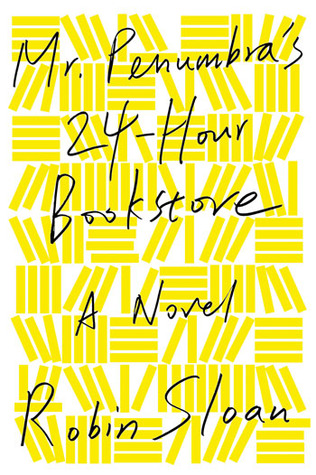 Been on my TBR since early last year – still on the list. This has to get read, fingers crossed I can get hold of a copy soon and just get down to it. C'mon Lizzo.
A book of essays about women in the 21st Century. Sounds like a must read and one that is still waiting patiently on my TBR.
Trigger Warning: Short Fictions and Disturbances 
by
Neil Gaiman
I mean – it's Neil Gaiman? Needs a read right?
I think this is T's favourite Murakami book and that must mean something. It's on the list, it will get read. Soon. I meant I've got about 8576895898 to get through first *cries uncontrollably*
Right, there we go, ten books I WILL (YES WILL) get read during 2016. I think it's important to at least attempt to have a list together to read. Without further delay I'm off to eat all the chocolate oranges and bathe in a sea of wrappers. Good day y'all.