Hellllllllo readers, really struggled with today's topic. Although I love reading and new books I am often so far behind in the last years reading that I have to wait another six or so months to catch up. Therefore these are ten books I think I would love to read in 2K16 but will probably take me 48348684934 months to get round to! Without further delay the boooooks!
Not only has this already got fantastic reviews on Goodreads but the blurb and the ideas behind the book really intrigue me – additionally lave me that cover!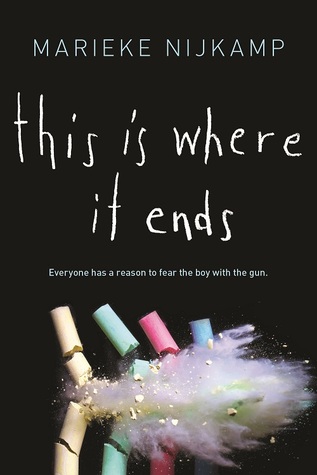 This book I think will be making the rounds on the blogosphere very soon and it is almost definitely going to be a harrowing read but one I hope to enjoy (if that's the right word?)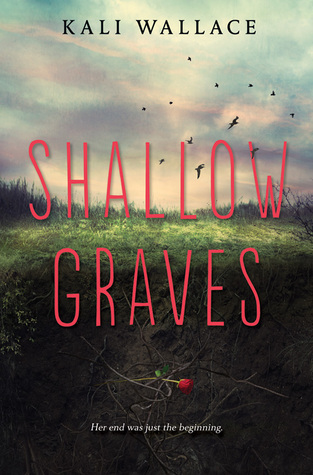 Gritty, creepy, supernatural, murderous intentions this sounds interesting, intriguing and very complex but I am so excited to get hold of this as soon as possible *eee*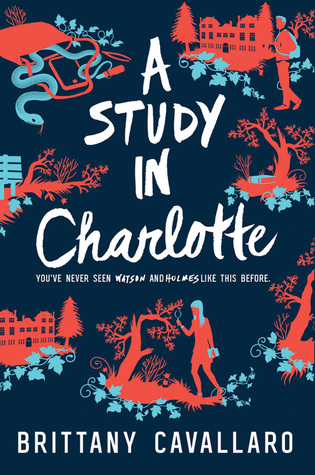 Sherlock back in female form? Yes PLEASEEEE. I've heard it's also got wonderful nods to Conan Doyle which I can't wait to read!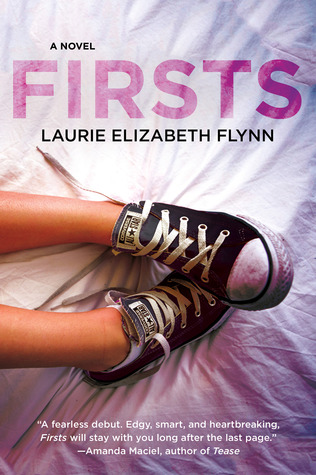 This sounds a lot like a bookish version of Easy A which I utterly adored – (I gotta pocket full of sunshineee) this sounds like the perfect summer read and with my TBR as long as it is, it will probably take me that long to get round to it *wails.*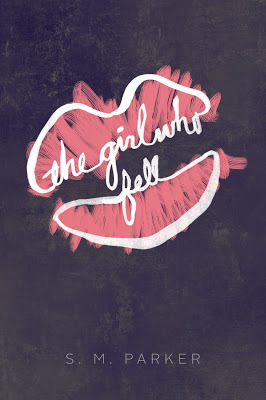 Too many fantastic book reviews already on Amazon not to get a copy of this and start reading!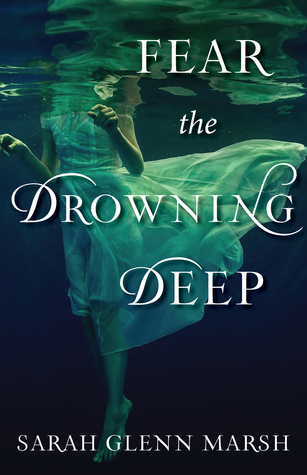 Witch's apprentice Bridey Corkill has hated the ocean ever since she watched her granddad dive in and drown with a smile on his face. So when a dead girl rolls in with the tide in the summer of 1913, sixteen-year-old Bridey suspects that whatever compelled her granddad to leap into the sea has made its return to the Isle of Man.

That BLURB – GIMME GIMME GIMME.

Please Don't Tell 

by

Laura Tims
Can't believe I have to till MAY! Murder, deceit, confusion and family all whirled into one along the same feeling-ish as Gone Girl. Can't wait to my tiny hands on this!
Think I might be in a thriller mood?
When a paroled predator attacked Liv in the woods, Julia fought back and got caught. Liv ran, leaving Julia in the woods for a terrifying 48 hours that she remembers only in flashbacks. One year later, Liv seems bent on self-destruction, starving herself, doing drugs, and hooking up with a violent new boyfriend. A dead girl turns up in those same woods, and Julia's memories resurface alongside clues unearthed by an ambitious reporter that link the girl to Julia's abductor. As the devastating truth becomes clear, Julia realizes that after the woods was just the beginning.

SOUNDS FANTASTIC!!
The Mystery of Hollow Places 
by
Rebecca Podos
Finally The Mystery of Hollow Places – a spooky, thrilling tale. SO many reviews already that are begging me to read this so I will – as soon as I can anyway!
Right I'm off to cry about how long I'm going to have to wait for all these fantastic looking books! What would you add? What have I forgotten? Let me know in the comments of tweet @littlebookblog1.