Romantic genre adorers, I have a little lovely something for you here today. I often struggle with romantic genred books because I don't like them too sugary sweet. I often find romance books a little sickly so it was honestly wonderful to pick this book up at the library a week or so ago and find that it was wonderfully blunt and enjoyable. A brilliant romantic book which has definitely peaked my interest in this genre.
The last thing twenty-eight-year-old Lauren is looking for is love, so why do the men she's dating assume she's searching for The One? With men running for the hills, Lauren takes drastic action and turns her love life into an experiment, vowing to follow the advice of a different dating guide every month. From releasing her inner siren to swearing off sex completely, Lauren will follow The Rules and play The Game, all with the help of her disapproving best friend and her newly loved-up housemate. But as she searches for the holy grail of no-strings sex minus the heartache, Lauren soon realizes that dating is more complicated than just swiping right – and that the things you run from tend to always catch up with you…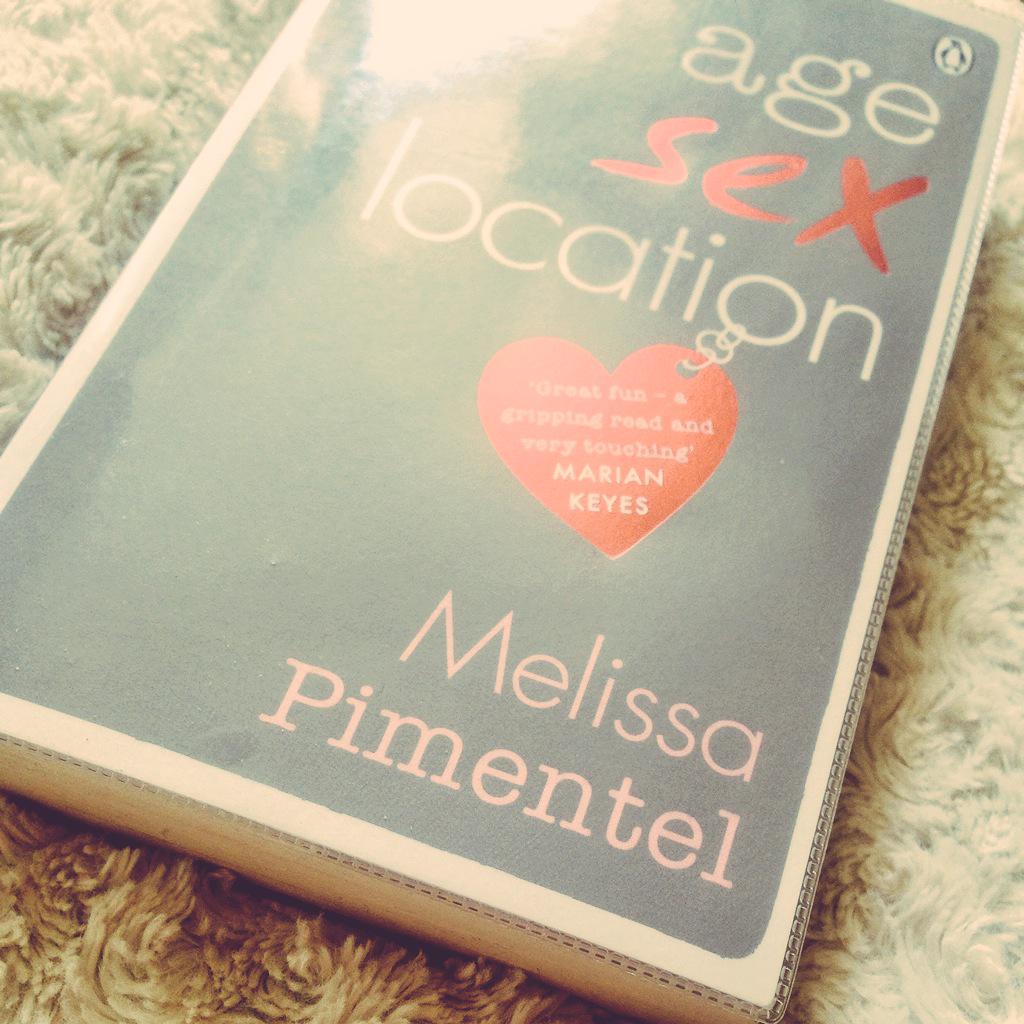 I adored this free-spirited book with a refreshing take on a romantic comedy style book. As the blurb suggests the book follows Lauren as she decides to take charge of her love life and decides to resort to trusting a number of dating 'guides' with intriguing results. We see her attempt the 'Not tonight Mr Right,' The Game,' and 'The Art of Dating' each needing Lauren to play or adhere to a different part of the male psyche. Playing hard to get, the abstinence of sex, or learning your manners and being a lady.
Technically this book is solid in terms of it's writing; it's sarcastic, witty, and smart. It's written with bite but also an understanding of how to build up character profiles. Lauren is delightful; a little unkempt, confused about life and love, witty and sarcastic, her personality bubbles over. With her perchant for whiskey and cigarettes she felt real; I can imagine snuggling up on the sofa with her, binge watching Netflix and throwing cheese ball crisps at each other whilst drinking a couple of bottles of wine *sigh.* Lucy, Lauren's roomate is a delight. She had a really grungy but loveable feel and her relationship with Tristan was a slightly absurd but exciting tale.
Each of the men is wonderfully portrayed; from Sleepy-eyes the hipster drummer to Frisco the billionaire with a weakness for pickled shark each is written with wit and humour. I thought the author really hit the nail on the head when describing the setting-up, the before anxiety, the awkward first conversations to the panic (or relief) in following-up. The dates had a candid style to them, but written in way that felt authentic and genuine. I thought it was refreshing that although Lauren was looking to go on dates, she was clear that she wanted sex with no drama. The book really looks at the taboo of being a promiscuous woman; you could be forgoiven for believing it gets a little smutty but because Lauren is so clear and honest in her commitment to have no strings attached fun you cannot help but root for her. Additionally I loved her write-ups of each of the men, their dates and the rules for each of the guides.
There are a number of interlinking side stories including Lauren's family back home in America and the reasons why she moves away to London. I thought the tales of her time in America were wonderfully described and I liked the contrasts between the two cities. Her family are a delight to read about and I thought the relationship between her and her sister Meghan and her sister-in-law Sue was beautifully constructed. The ending I thought was really special and although I had just about worked it out, sixy pages or so till the end I was still guessing.
All in all I adored this book; fresh and witty it has a comedic feel and a number of times I did have a giggle out loud much to the amusement of myself. The book felt contemporary, well-researched and well-constructed. A modern romance that I adored. Thumbs up and another to add to your to be read lists.
Liiiinkkks