Hellllllllo,
So many of you know quite a few things about me, I mean we're two years in and I've shared a lot more on mylittlebookblog than I ever thought I would. However I fancied doing a more personal blogger tag and I stumbled upon the 'get to know me tag.' So I thought I would give it a go. As always if you fancy filling this tag in, comment below or tweet me @littlebookblog1. Would love to hear your answers; for now, onto the tagggggg.
1. Are you named after anyone? I don't believe so…. both my parents are teachers so names were a little difficult to agree on based on the number of children they both had taught. My middle name however is Thomson which is my mothers maiden name which is a little lovely.
2. When was the last time you cried? I think it would have to be last Friday watching the film 'Man-Up' ironically. I am a sucker for a movie that makes me cry a little and this one definitely made me shed a tear, or two.
3. Do you have kids? ….not yet
4. If you were another person, would you be a friend of yourself? I think so. I'm a pretty happy-go-lucky, up-beat, sarcastic, book loving human being, what's not to love!
5. Do you use sarcasm a lot? God no… me? really?
6. Will you ever bungee-jump? Yesss… but you would maybe need to find someone to push me off the top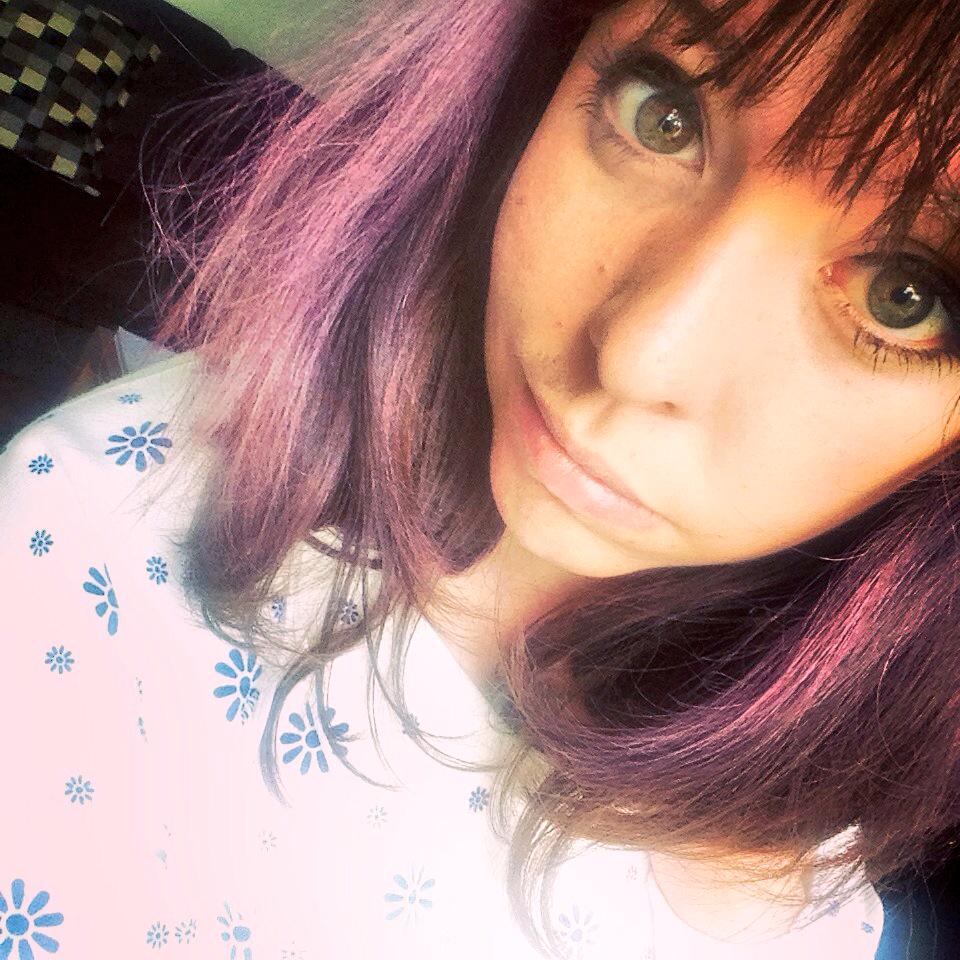 7. What's your favorite cereal? Rice Krispies. Snap Crackle Pop is ma lyfe.
8. What's the first thing you notice about people? I think the eyes. Windows to the soul and all that.
9. What is your eye colour? Swampy Green.
10. Scary movie or happy endings? Happy endings all the way.
11. Favorite smells? Freshly cut grass or cinnamon crunch.
12. Summer or winter? Winter. I love layering multiple cardigans, woolly hats, mittens, gloves, winter boots. Ergh tis a wonderful season.
13. Computer or television? Can I have both?
14. What's the furthest you've ever been from home? I travelled to Borneo in Malaysia in 2011, at 11,425 miles away from home that would definitely be the furthest.
15. Do you have any special talents? I'm a grade eight cellist…that means something right?
16. Where were you born? Northampton, England. Yes m8.
17. What are your hobbies? Binge watcher of Supernatural, learning to cook, compulsively shopping, researching and writing about books and reading on my blog, writing about art annnnnd obsessively travelling to Laaaaandan
18. Do you have any pets? Two mini-lop rabbits named Barbeque (Barbie) and Lola (Lolly.)
19. Favorite movie? Titanic. Hands the f down.
20. Do you have any siblings? Yes…. one bloody awesome younger sister who is also one of my closest friends
21. What do you want to be when you grow up? Successful and happy would do me wonderfully
There we go, twenty one questions about yours truly. I now tag Helen at 'in which Helen' to complete said tag!